Barlas+Parlak , an architecture studio from Istanbul asked me to create a boy room wall poster.
A picture for a 13 years old young kid who loves travel, sports, his dog and imagination.

I worked with vectors only and tried different compositions.
After all,black & white with blue neon typography installation on it worked best.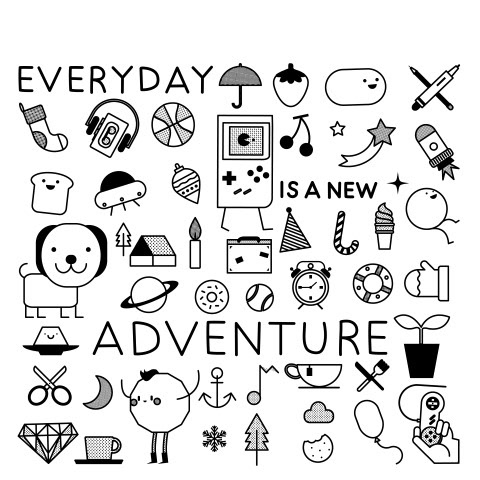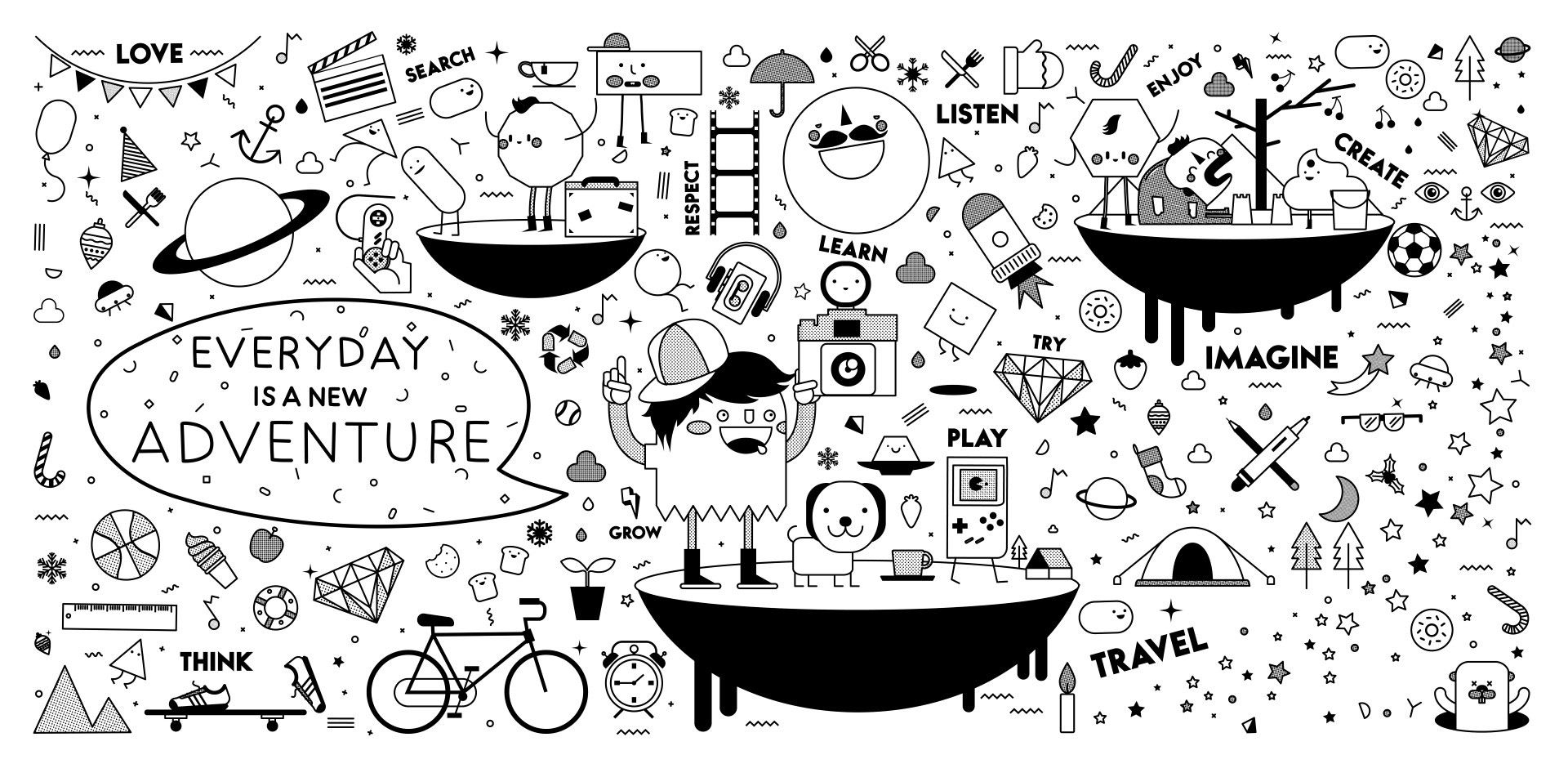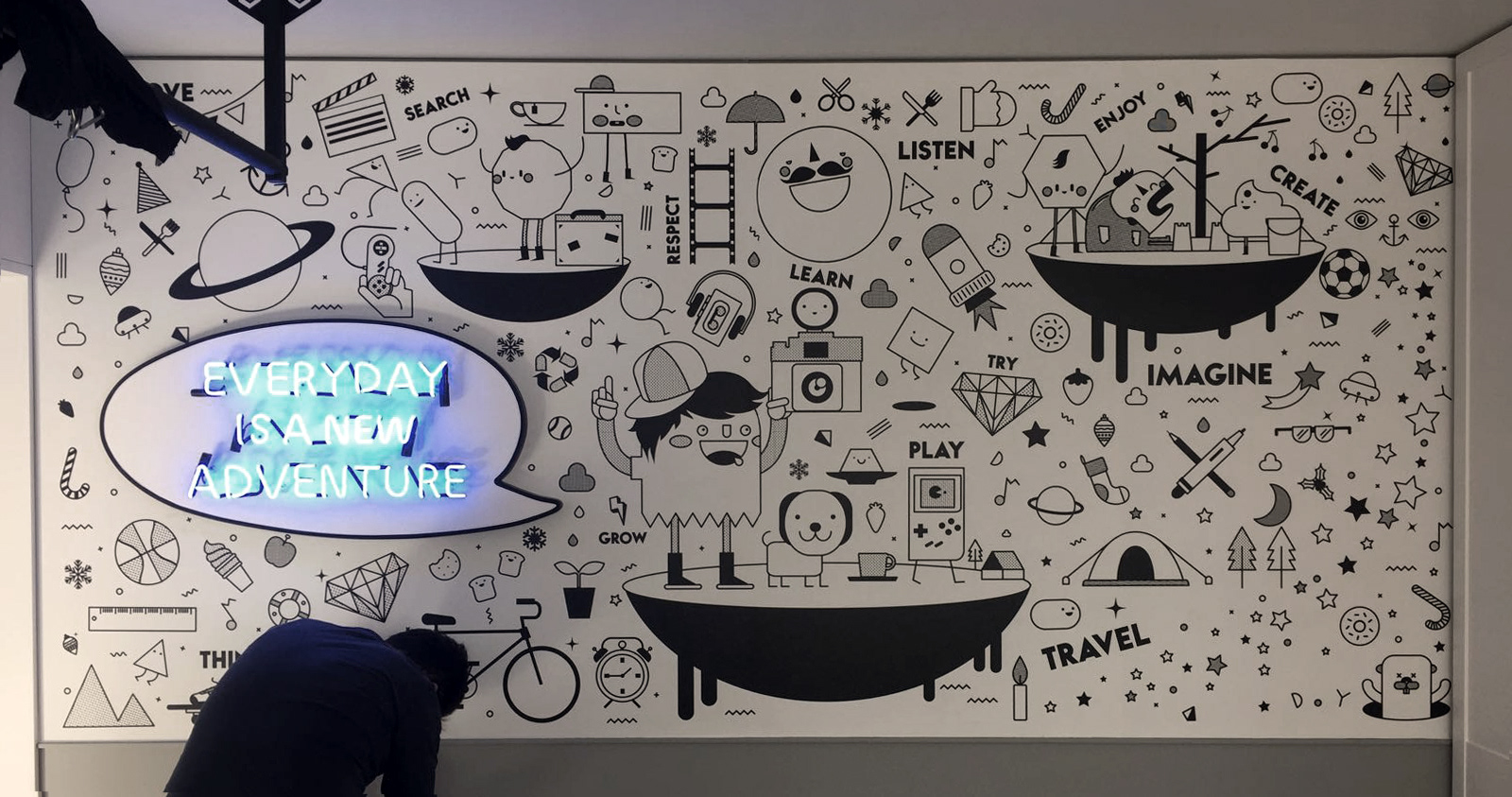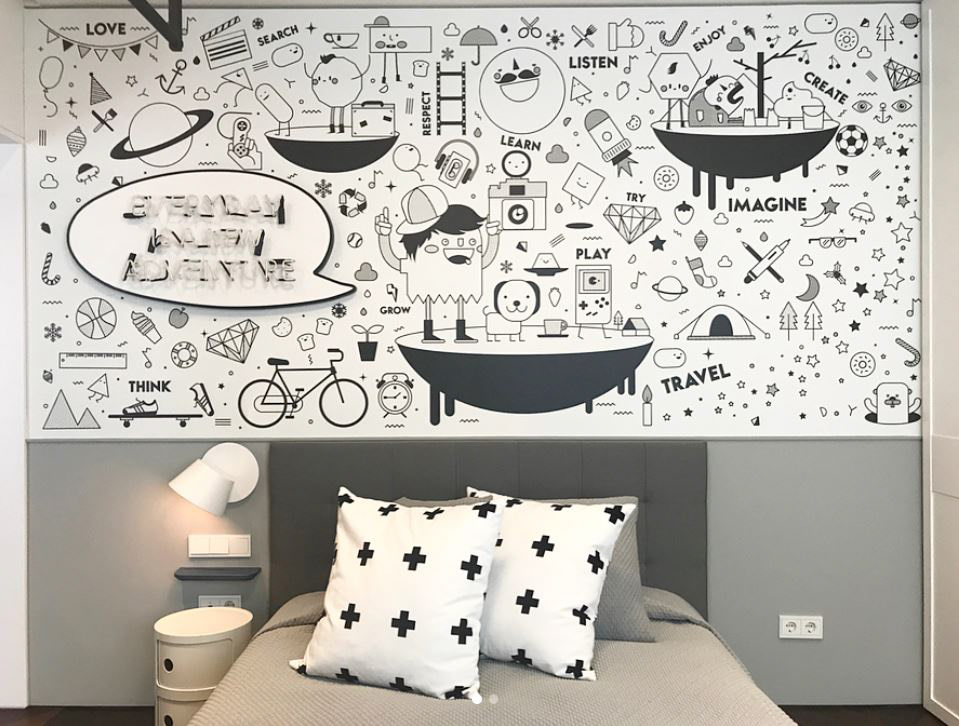 After the whole picture was done, i did some different compositions to create few products as well.